There's only 4 weeks to go until we head to the ExCeL London to exhibit at this year's Helitech Expo taking place on the 7th & 8th September, and we couldn't be more excited!
We're going to be setting up base on Stand D84, and we'd love to invite you to come and see us so that we can tell you all about our Helicopter Lashing and Restraints in person!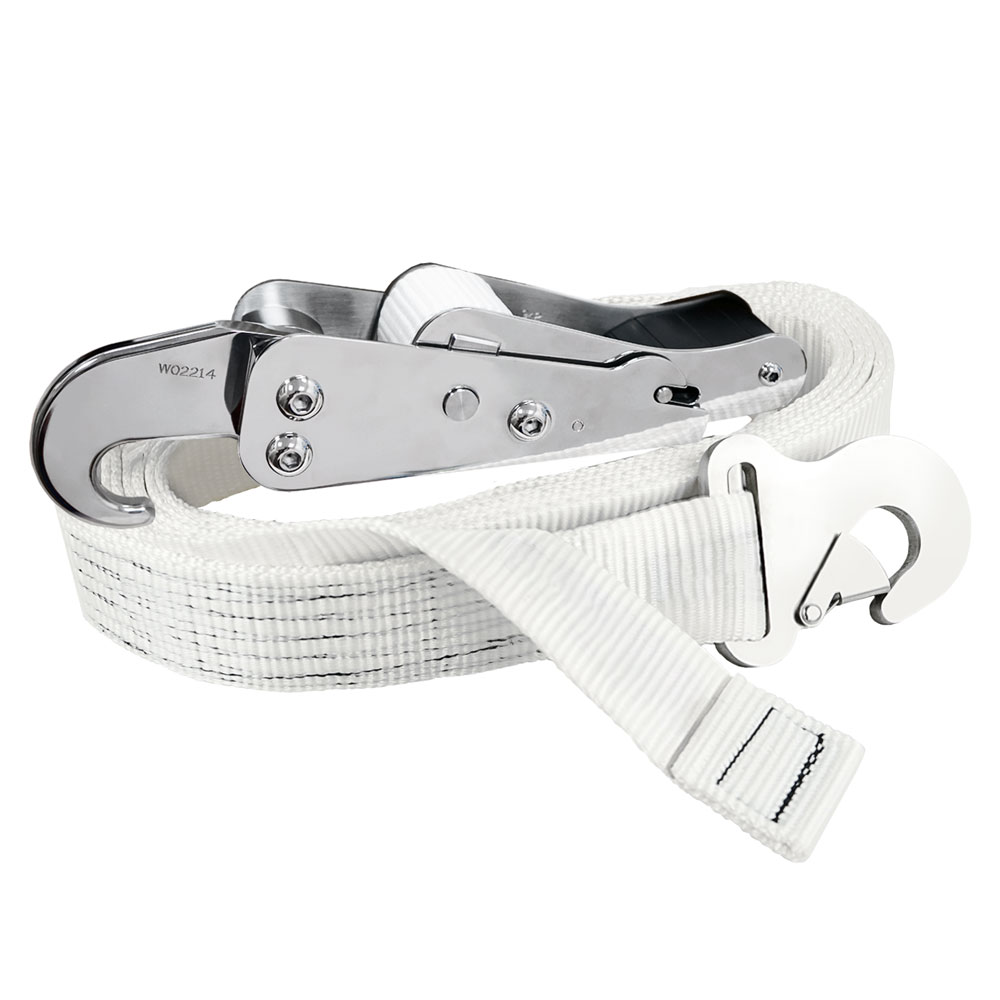 The Slimline version of the MC2 , the MC2/SL, which is narrower and lighter with two hook end variations to fit different deck plates, and a new ergonomic handle.
The MC2/QEC was designed to suit the cruciform deck plate on the Queen Elizabeth Class Carrier based on the trusted and proven design of our original MC2 which has been used by the Royal Navy for many years – hundreds of these are currently securing the many Merlin and Chinook aircraft that are on board the new carrier.
We also supplied a very large, bespoke lashing to be used on the QEC, these secure the DMRTs (Deployable Mission Rehearsal Trainer) on-board. This was our biggest lashing to date and was a specialist design just to suit this purpose which we think greatly shows off our capabilities.
This is a great chance for us to meet properly, so that we can give you a real idea of what we can do for your business – be sure to grab your free ticket so that we can arrange a meeting at the stand! Plus, if you register now you will receive an amazing showguide in the post prior to the event. Don't forget to join our talk conducted by Dave Mooney, our Managing Director on Wednesday 7th @ 14:45pm and Thursday 8th @ 11am in "Seminar Theatre 3" !
The showguide will also give you details on this year's outstanding line-up of over 50 hours of unmissable content including expert speakers, hand-picked exhibitors, and full show highlights and even another industry leading show running directly alongside.
Grab your ticket now, and we look forward to seeing you at stand D84!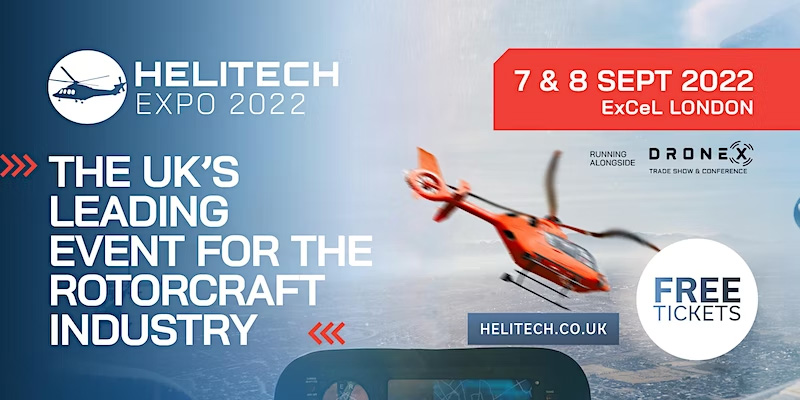 About Helitech 2022
As the leading event for the UK's aviation market, Helitech Expo 2022 is an unmissable opportunity for those within the sector. Expand your knowledge within the industry, delivering first-hand expert advice on the latest trends and products.