Drallim are delighted to invite you to an upcoming exhibition at European Rotors 2023, which will be held at Madrid, Spain! Mark your calendars for 28–30 November 2023 and make your way to Stand 109 at IFEMA MADRID. We look forward to connecting with you and exploring our range of high integrity aircraft deck lashings, restraints and Static Frequency Converters!
We have been recognised all over the world for the quality and reliability of our cargo handling products which it has supplied to the UK MoD and numerous other military agencies.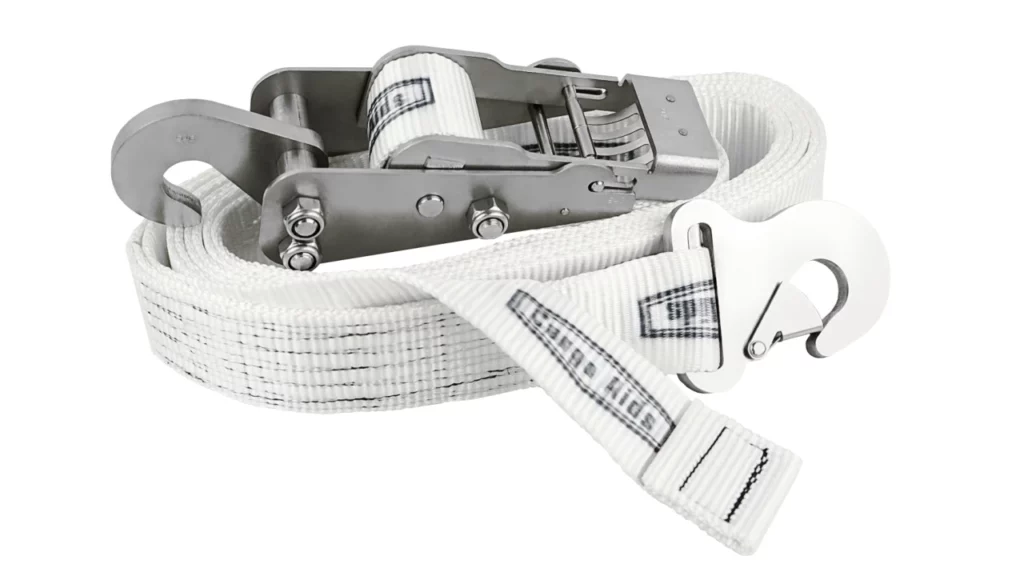 Our range of heavy-duty lashings, aircraft tie downs & storm lashings are regularly used around the world to secure embarked aviation on board ship, as well as a general-purpose lashing for securing various heavy & demanding cargo applications where secure restraint is critical to mission success.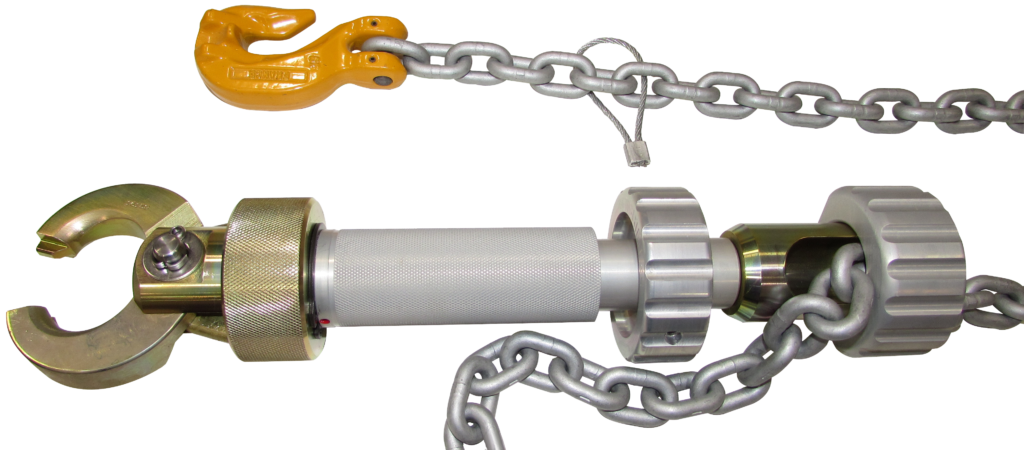 The Quick Release Coupling is suitable for all rugged cargo applications in both the Marine and Aviation environment, offering load capacities of 10,000lb (ca. 4,536 kg) and 14,000lb (ca. 6,350 kg) in either standard or in 'anti-vibration' configurations.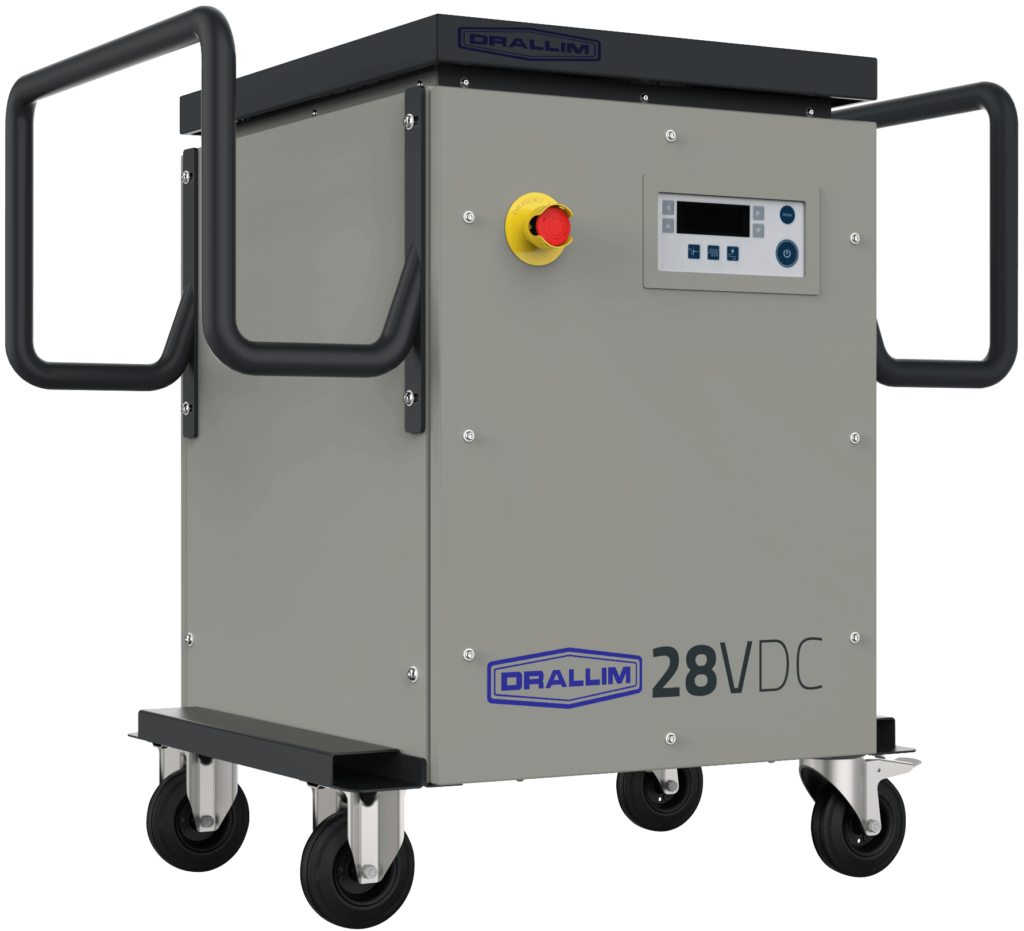 Our Static Frequency Converters (SFC) harnesses cutting-edge semiconductor technology to seamlessly transform input frequencies, such as 50 Hertz, into a desired single output frequency, whether it's 60 Hertz or 400 Hertz. Designed for versatility, our SFC finds applications across various fields, particularly in powering systems originally tailored for different power line frequencies, such as the specialised 400 Hertz aircraft equipment. It also proves invaluable for adapting equipment from different countries or effortlessly down converting a DC transmission line.
For more information about the conference, please feel free to visit the website at https://www.europeanrotors.eu/. See you at Stand 109!
About European Rotors
The European Helicopter Association (EHA) and the European Union Aviation Safety Agency (EASA) have teamed up to create an exceptional showcase for the European VTOL branch: Industry, operators, and the regulator are coming together and discussing the future of vertical flight. EUROPEAN ROTORS is a unique platform for the industry, driven by the leading OEMs to do business and—at the same time—to share knowledge in a comprehensive educational programme.