We are delighted to invite you to an upcoming Future Surface Fleet, which will be held at Farnborough Exhibition Centre! The event promises to be an unforgettable experience for all attendees. Come and visit our stand at D02 to explore about our range of high integrity aircraft deck lashings and restraints!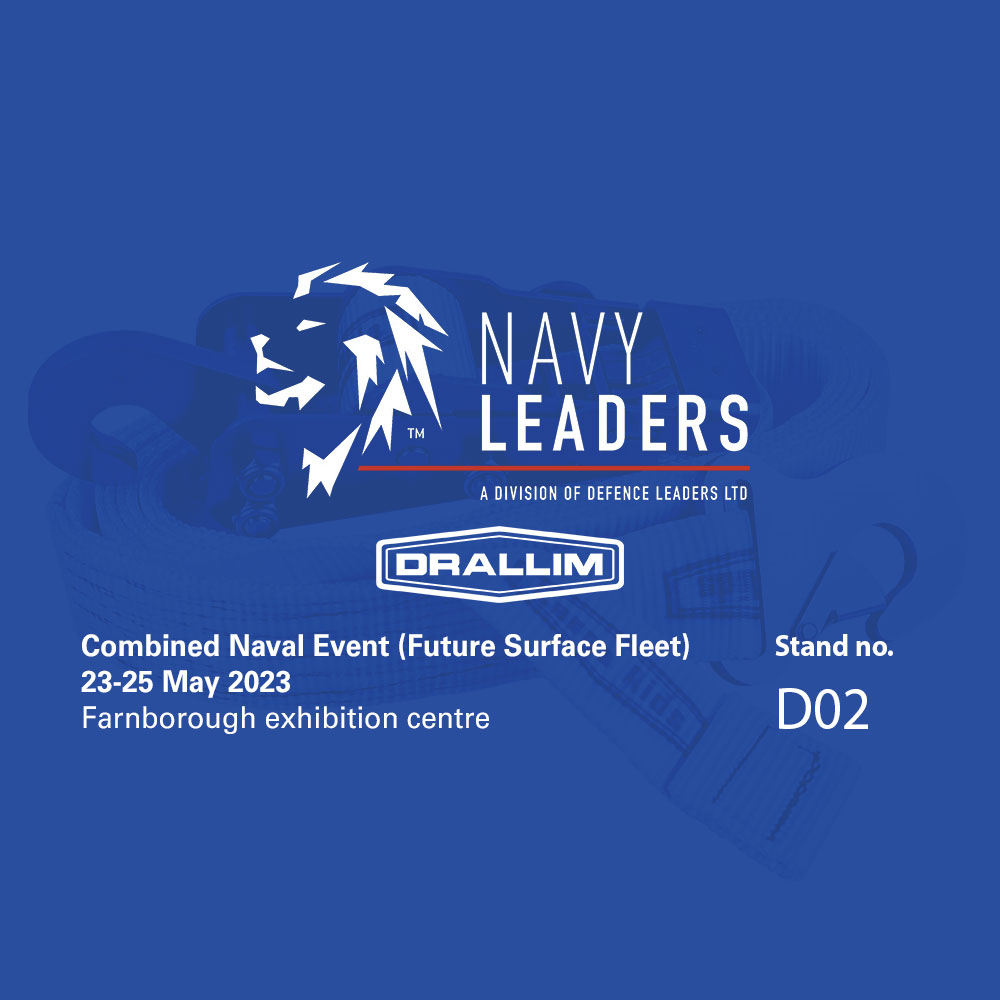 Drallim's range of heavy duty lashings known as aircraft tie downs or storm lashings are regularly used around the world to secure embarked aviation on board ship as well as a general-purpose lashing for securing various alternative heavy and demanding cargo applications where secure restraint is critical to mission success.
Hook ends can be customised to suit any deck plates, and aircraft types. If you have a bespoke requirement, please speak to a member of our dedicated team.
The MC2 has a unique clutch which means that slack can be taken up without reloading the mechanism. The webbing is treated to resist abrasion and the effects of sunlight. The mechanical components are of replaceable Stainless steel selected to give maximum durability.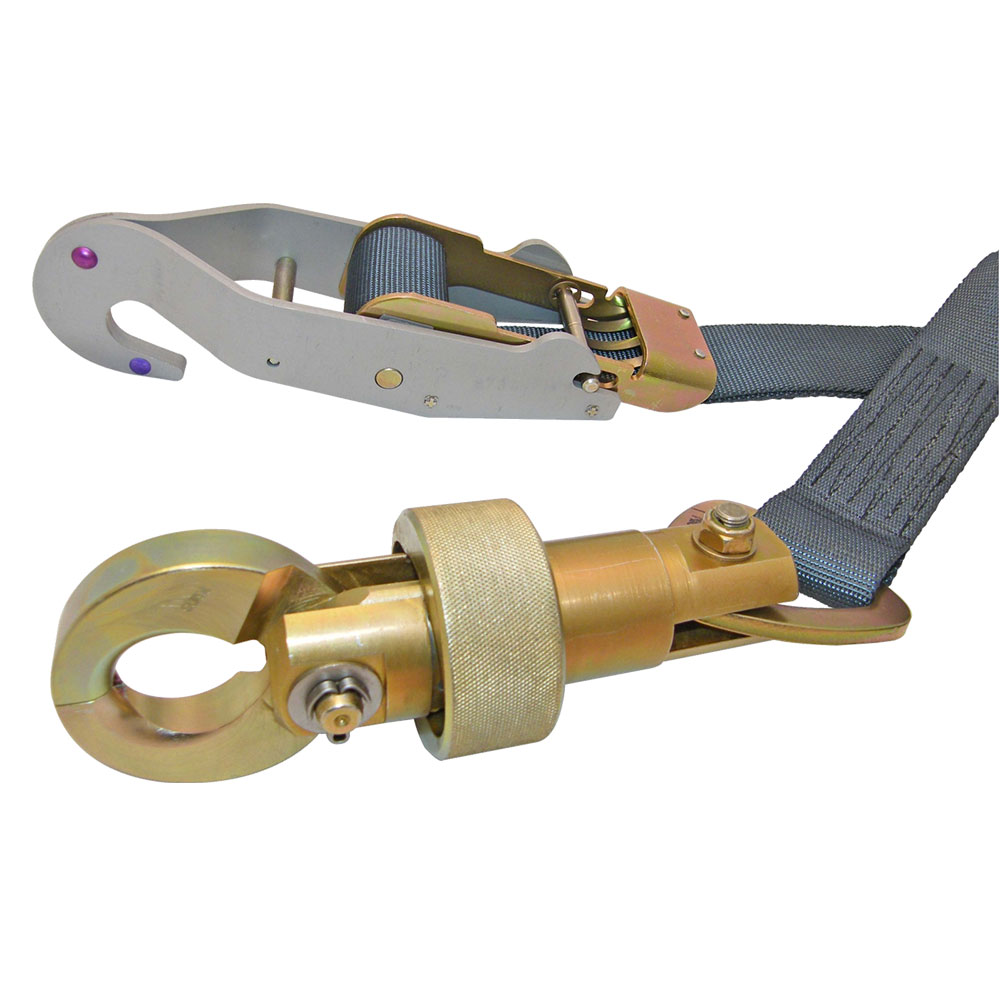 The original Quick Release Coupling is suitable for all rugged cargo applications in both the Marine and Aviation environment offering load capacities of 10,000lb and 14,000lb in either standard or in 'anti-vibration' configurations.
We are working alongside many OEMs to help them with new ground support equipment, obsolescence solutions and much more.
Please mark your calendar for 23-25 May 2023 and plan to join us for this unforgettable event. We look forward to welcoming you at Stand No. D02 and sharing this exciting experience with you.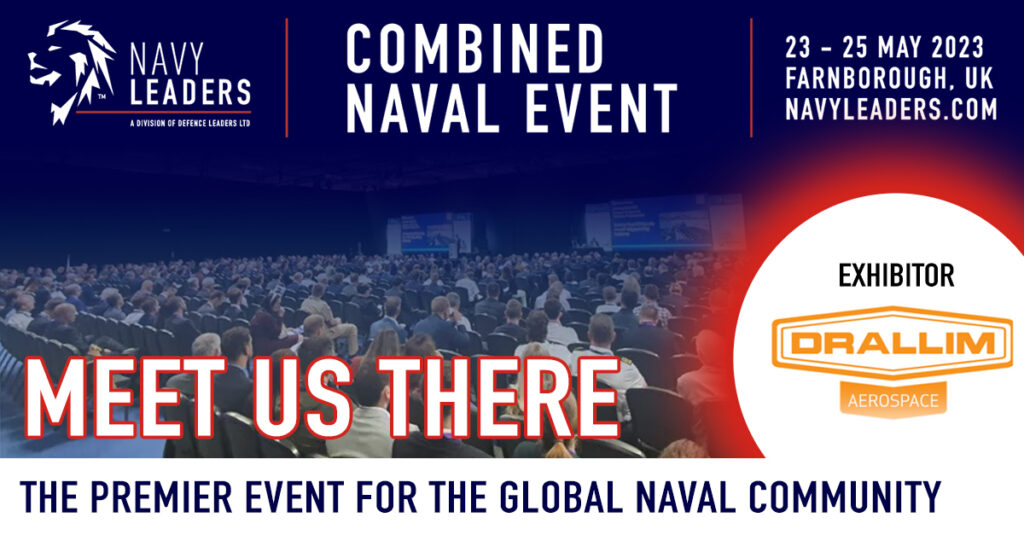 About Combined Naval Event (Future Surface Fleet)

Future Surface fleet from Defence Leaders is one of the biggest and most beneficial naval meetings in Europe, supported by DE&S, the Royal Navy, NATO MUSIC, the Society for Underwater Technology and the National Oceanography Centre in Farnborough Exhibition Centre, UK.