In about one month it will finally be time again for VALVE WORLD EXPO, one of the leading international trade fairs for industrial valves and fittings, to be held from 29 November to 1 December 2022 in Halls 1 and 3 at Düsseldorf Fairgrounds.
This year, Drallim will join the group stand of British Valve and Actuator Association (BVAA) at Hall1, Stand E53 which mainly focus on our Rotary Selector Valve (RSV) and its associated applications in this exhibition.
The RSV is a rotary selector or distributor for use in small bore piping systems at pressures up to 10bar. It is a relatively simple and therefore extremely reliable unit, based on a modular design and as such configurable for a multitude of applications. The valve was first introduced in the late 1950's, has remained largely unaltered, and due to its versatility is widely used in industry for a vast range of applications involving the switching of liquids, vapours and gases.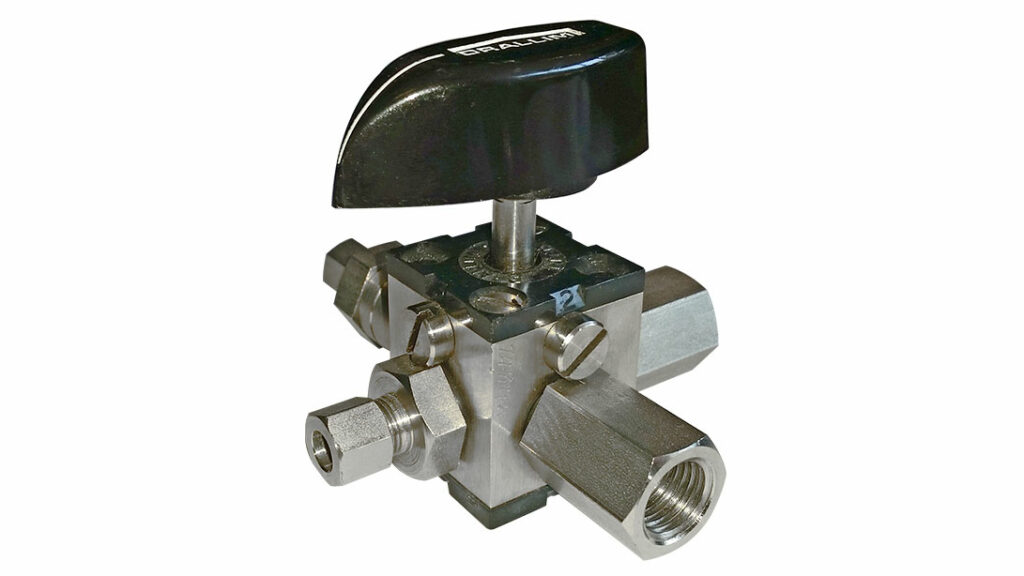 We'd love to invite you to come and see us so that you can hear more about what we do, and we can tell you all about our RSV and its associated applications in the event! This is a great chance for us to meet properly, so that we can give you a real idea of what we can do for your business. Save the date for the exhibition!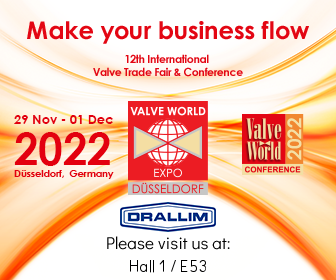 Further information about VALVE WORLD EXPO 2022, its Conference, the Expo Forum and other premieres can be found on the internet portal at www.valveworldexpo.de.
About BVAA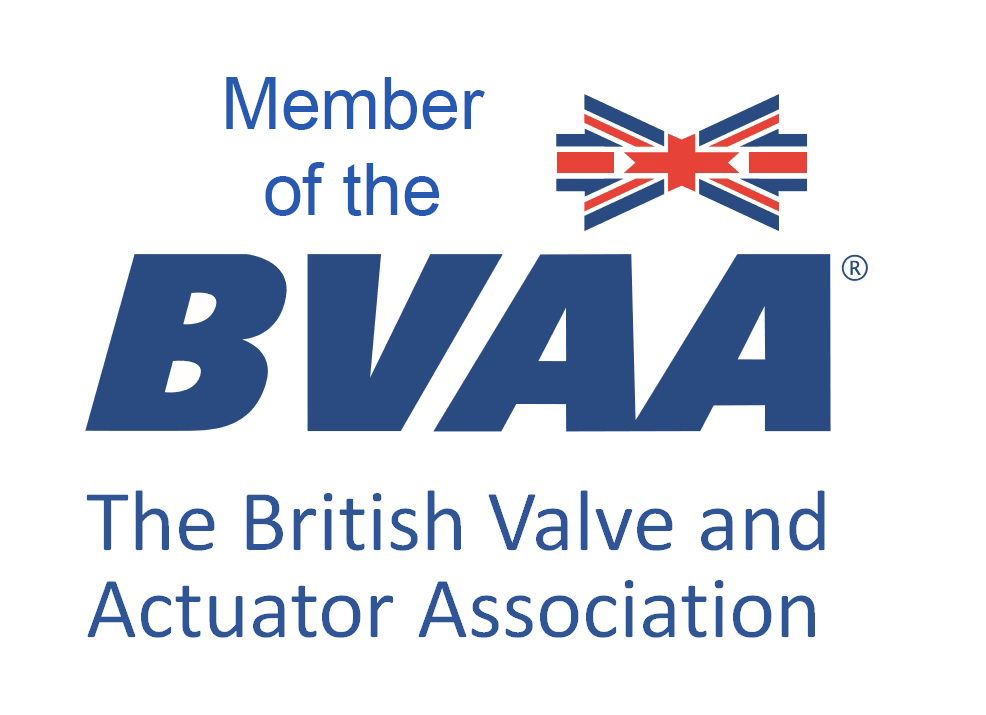 British Valve and Actuator Association (BVAA) established in 1939, is a trade association offering services and advice to all members within the Valve & Actuator market. It remains the only organization that represents all of the main sectors in the UK valve industry including manufacturers, distributors, repairers and suppliers of valves, actuators and related products and services.
BVAA is active in marketing, business development, business management, knowledge sharing and related support.
About Valve World Expo
Valve World Expo is one of the biggest trade fairs for industrial valves and fittings. After four years of interruption due to Corona, an industry full of innovations presents itself. Exhibitors will present their technological highlights of showing the innovation of industrial valves and fittings, regulating flow rates, separating different media and thus preventing liquid and gas spills in the event. 375 Exhibitors from 29 countries including Italy, Spain, France, Turkey, the Netherlands and Great Britain including overseas companies have decided to take part in the fair.