Description
Built to Last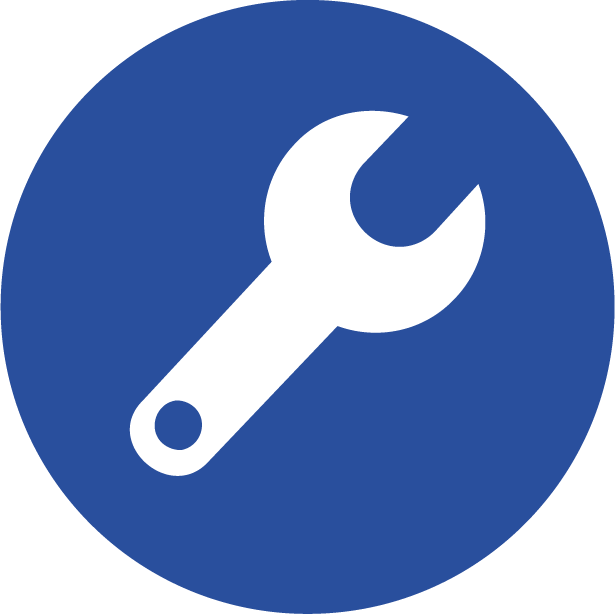 We coat all metal surfaces with high technology defence standard treatments giving maximum endurance. The nylon webbing is specially treated to resist abrasive and UV damage.
Quality Assured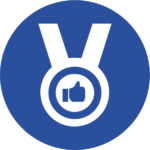 Manufactured in our AS9100D & ISO 9001:2015 approved factory, we select samples from each batch and test to ultimate load. We guarantee unmatched quality and proven reliability.
Drallim's MC1 Webbing Tie Down is the epitome of secure cargo restraint, combining robust construction, versatile application, and user-friendly design. With Drallim's commitment to quality and customer satisfaction, you can trust in the MC1 Webbing Tie Down to provide unmatched security and reliability in your cargo operations.