This summer, join us at Farnborough International Exhibition & Conference Centre to find out more about our range of high quality Door Barrier (Safety Nets) and aircraft deck lashings and restraints!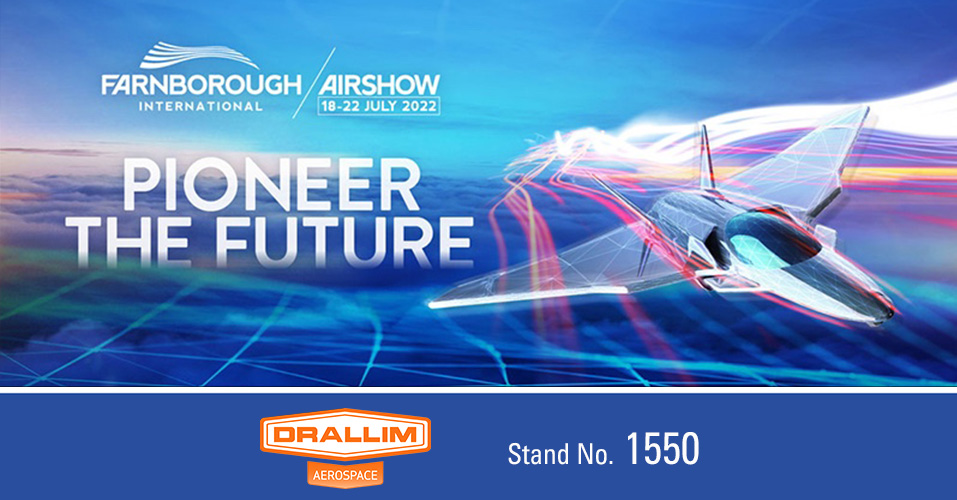 Our safety barriers (Door nets) are designed to prevent people from falling through an open doorway. They provide efficient protection reducing risks to ALARP, essential to comply with the "Work at height regulations 2005".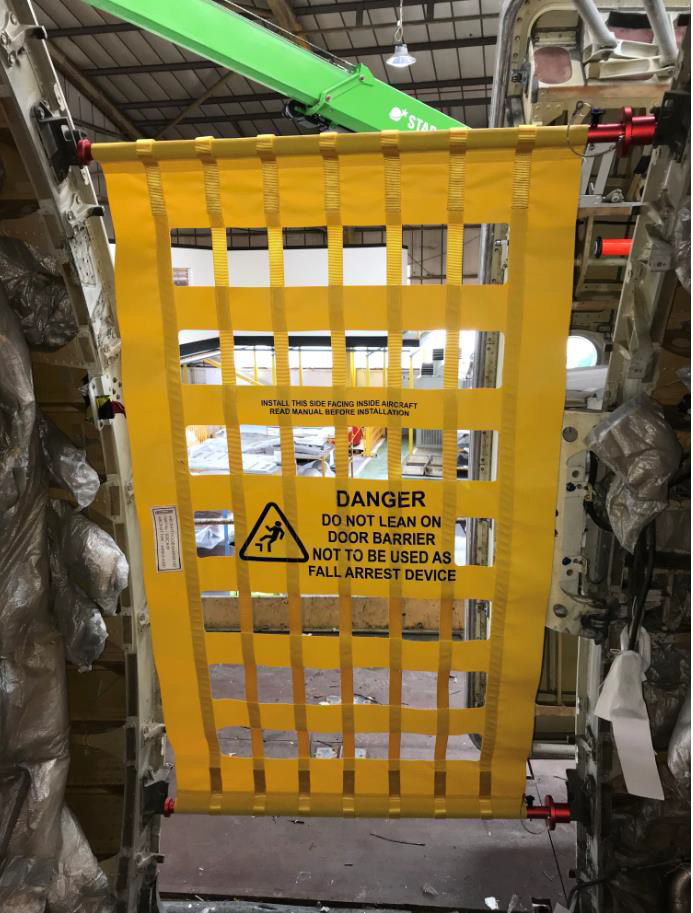 In recent times we have worked closely with OEM's in both designing and building MRO equipment, including the design and manufacture of Door Barrier Safety Nets for both Flybe and British Airways. Our safety barrier nets offer good quality at an affordable price.
The lashing range has been expanding over the last few years as enquiries have come in for variations on our existing lashing range. Hook ends can be customised to suit any deck plates, and aircraft types. If you have a bespoke requirement, please speak to a member of our dedicated team.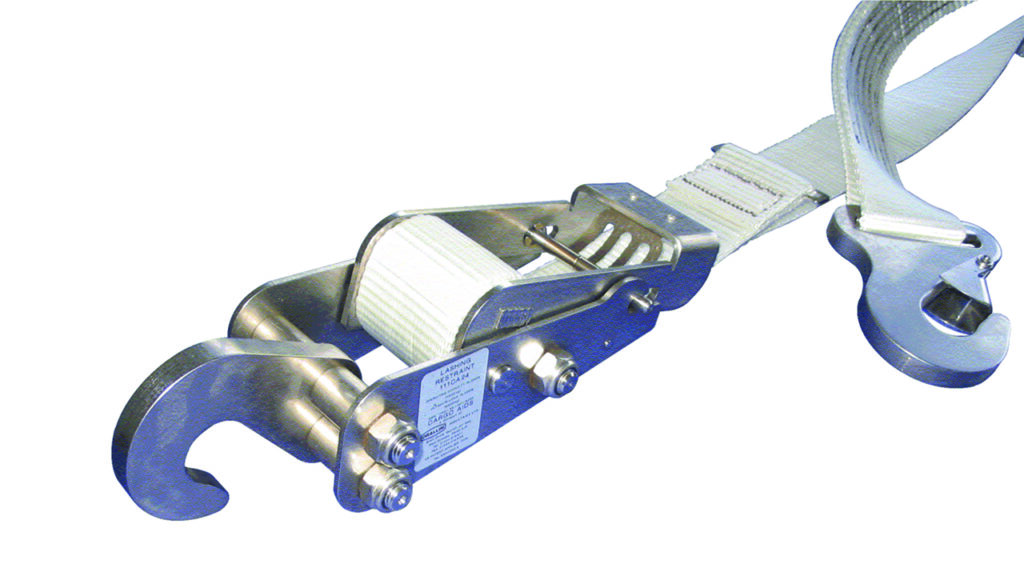 The MC2 Storm Lashing is designed for loads of up to 10,000lb (4536 Kg) and is capable of an ultimate load of 15,000lb (6804 kg).
The MC2 has a unique clutch which means that slack can be taken up without reloading the mechanism. The webbing is treated to resist abrasion and the effects of sunlight. The mechanical components are of replaceable Stainless steel selected to give maximum durability.
We are working alongside many OEMs to help them with new ground support equipment, obsolescence solutions and much more.
We look forward to welcoming you to the event, visit us on stand no. 1550 at the Farnborough International Airshow 2022 on 18 – 22 Jul 2022.
About the show
Farnborough International Airshow is one of the world's biggest aerospace events. With 1500 exhibiting companies and 80,000 trade visitors, the show facilitates connections, interactions and opportunities for the clients around the world. With key organisations and global influencers all under one roof, FIA provides plenty of opportunities to network.