Drallim's Utilities division provides customised remote monitoring solutions, capable of operating in demanding environmental conditions, which provide users with access to reliable condition status information of field based plant and equipment. We have a comprehensive range of industry proven product, software and service based solutions for the remote monitoring of high voltage (up to 400kV) pressurised cables and GIS switchgear, providing rapid access to up-to-the-minute operational information such as alarm conditions and cable operational data to enable the effective management of system assets.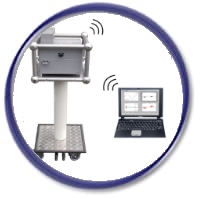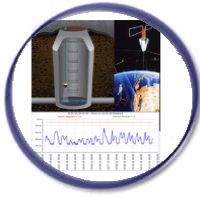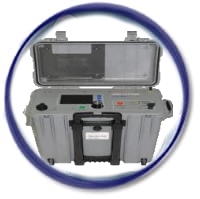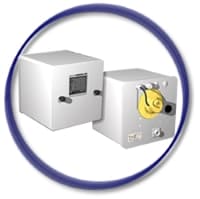 Included in this range are:
Providing remote monitoring of oil filled HV power cables up to 400Kv in the UK and abroad.
Providing dry air for copper cable communication systems and waveguide base stations worldwide.
Providing condition monitoring of copper telecommunication cable systems worldwide.
Prevents the formation of condensation in electrical kiosks.
The above systems are complimented by Dralllims representations of world class products from Europe and America for supply of equipment to enable:
Drallim Industries are the UK & Ireland repesentative of the Meter Test Equipment (MTE) Hydrocal range online.
Drallim Industries are the UK & Irelands representative of High voltage Inc who manufacture HV equipment for the AC, DC and VLF testing of HV/MV equipment and apparatus.
Drallim Industries Technical Support has years of experience and are fully qualifed to carry out all manner of HV/MV utility testing and maintenance.
Drallim Industries stock 34Kv, 60Kv and 90Kv VLF test sets that are available for hire at very competitive rates.
"We have built a reputation over 50 years for quality, innovation and product durability, coupled with a talent to construct integral solutions, provide on-site installation service skills as well as reliable post-delivery support services. We can also combine our expertise in software, electrical/electronic design and mechanical packaging to provide unique solutions for our global customers."
Drallim Industries are UK & Ireland representatives of Power Diagnostic Systems GmbH who manufacture partial discharge measurement and analysis equipment.