Description
The use of an integral dry air receiver allows the "duty" compressor to run intermittently, leading to longer compressor life and lower energy consumption. The two compressors operate on a "duty" and "standby" principle, their roles being reversed every 24 hours to even out wear. Upon initial pressurisation and when the output from the "duty" compressor cannot match output demand, the "standby" compressor will start up and operate in tandem.
This unit can produce more than 185 cubic feet per hour, this is regulated and split between up to 80 outlets, each with its own flowmeter for a visual indication of each cables demand for air.
Each air outlet is fitted with a non-return valve at the flowmeter panel to prevent air from being drained from the feeder cables in the event of disconnection of the air supply and to stop any "cross-feeding" between outlets.
The height of this unit type, ranges from 1.8M to over 2.2m (dependent on number of outlets and ancillary features).
It's low noise level of around 60dBA is quiet enough to allow it to be sited in manned areas.
The 12269 is provided with the facility to enable local monitoring of operational status, to alert systems operators of maintenance requirements. Connection to Volt free contacts are available for each of the following important alarm conditions.
Mains Failure, High Humidity, Low Output Pressure, High Output Pressure, Compressor 1 and 2 Duty indicator.
The unit uses a two vessel, non heated, regenerative desiccant molecular sieve, adsorption system. One bed is kept under pressure to aid in the adsorption of moisture while the second is purged by expanding a small percentage of the dry air feed to near atmospheric pressure and passing it over the desiccant in the second bed. The moisture holding capability of the dry purge air is very high so enabling moisture to transfer from the desiccant (with a higher vapour pressure) to that of the purge air which is then exhausted to atmosphere via solenoid valve.
Each Drier bed is controlled by electronic timer to be online for one minute as reactivation and one minute as drying. This is done sequentially with the process reversing once every minute, this enables a continuous air flow to be maintained for output flow.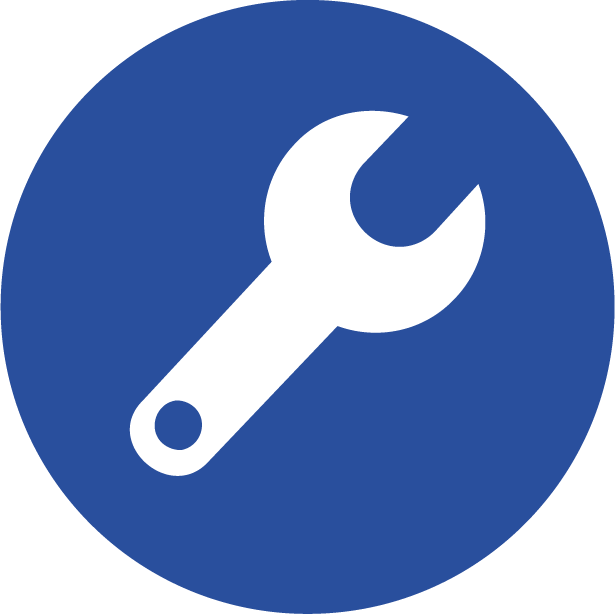 Uses twin tower molecular sieve, adsorption system.