The TWA25A is designed for six-winding resistance measurement. This is performed with a one single-step cable setup, with test currents of up to 30A. Each transformer configuration has a special measurement algorithm which is optimized for the fast stabilization of test results. The TWA25A generates a true DC ripple-free current and both the injection of the current and the discharge of energy from the magnetic circuit are automatically regulated.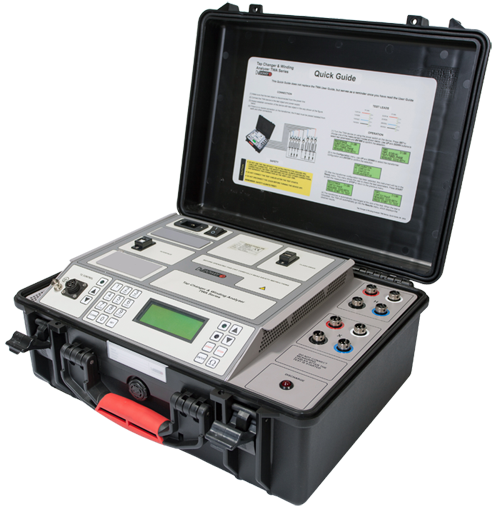 Key features of the TWA25A are a six-winding measurement of transformer winding resistances with a one-time cable connection and three-phase or single-phase automatic transformer demagnetization.
Included accessories

DV-Win PC software
Ground PE cable
USB cable
Built-in Tap Changer Control Unit
Tap Changer Control cable set 5 m
USB flash drive feature
Mains power cable

Recommended accessories

H winding test cable set, 4 x 10 m with TTA clamps
X winding test cable set, 4 x 10 m with TTA clamps
Cable plastic case
Transport case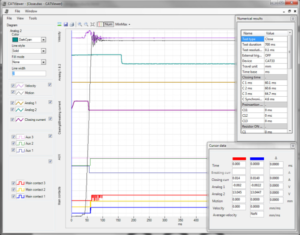 The DV-Win software enables control and observation of the test process, as well as saving and analysing the results on a PC. It provides a test report, arranged in a selectable form as an Excel spreadsheet, PDF, Word, or ASCII format. The software provides additional OLTC (tap changer) verification options by recording the test current during the transitions. The standard interface is USB and RS232 is optional.