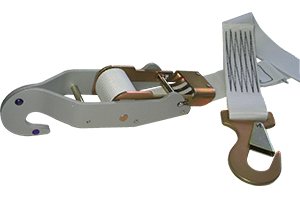 MC1 Webbing Tie Down "Easy Load – Quick Release" A popular, lightweight, easy to use lashing, used extensively around the world, The MC1 was initially designed to secure helicopters to ship's flight decks.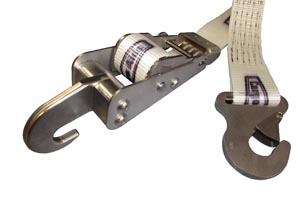 MC2 Storm Lashing Many of our products have been developed through requests by customers. When a device was required to tie down the EH101 Merlin Helicopter securely to the deck of a ship, Agusta-Westland turned to Cargo Aids and the MC2 Storm Lashing was developed.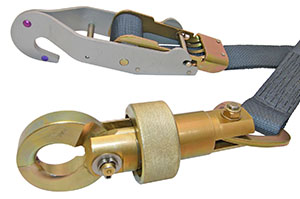 This offering is a combination of two well proven and extremely durable products of long standing, designed primarily to lash rotorcraft to deck fittings during heavy seas/storm conditions, whilst still enabling rapid deployment when necessary.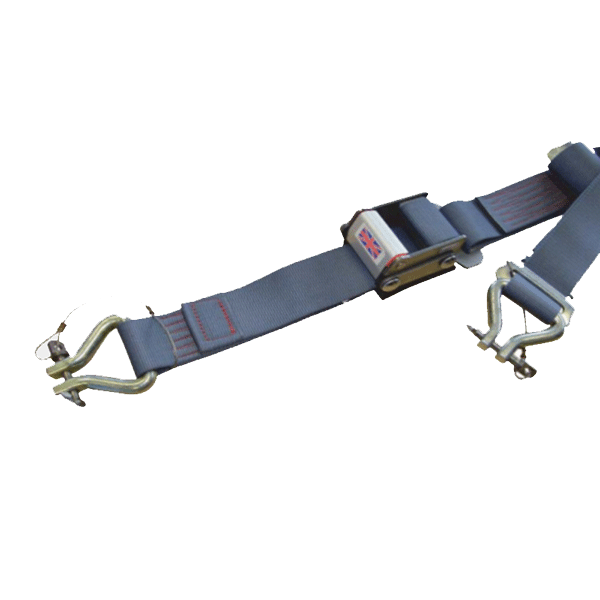 Securing of torpedoes and other high value weapons demands the most dependable of restraint equipment. Our buckle assembly has been developed specifically for the Royal Navy to the exacting standards required for shipboard operations and hostile environments. The buckle is constructed of aerospace grade non-magnetic stainless steel and is fitted with a chemical resistant, shaped thermoplastic pad to prevent weapon casing damage.