Koganei UK is part of the Drallim Group and have been the leading Koganei UK distributor for over 25 years. The Koganei Corporation was founded in Japan in 1934 and is one of the largest manufacturers of high quality pneumatic components for the automation industry which range includes Air Cylinders, Rodless Cylinders, Solenoid Valves, Air Preparation, Filter Regulators, Vacuum Ejectors, Vacuum Pads, Shock Absorbers, Ionizers and pneumatic accessories.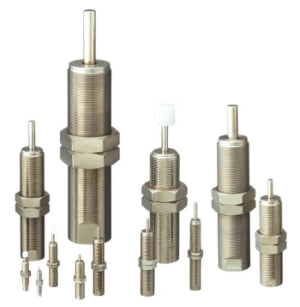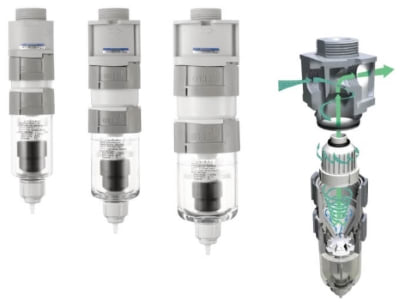 The extensive range of pneumatic and associated automation products cover many industries which include:
Automotive
Electronics
Process
Food & Beverage
All Koganei products are manufactured within an approved ISO9001 quality management system to ensure quality and reliability. Renowned for its world leading innovation and design, Koganei provides the latest solutions for today's automation industry's needs.
For further information and to see Koganei UK's full product range please click on the Koganei Logo below which will take you to our dedicated Koganei UK website.