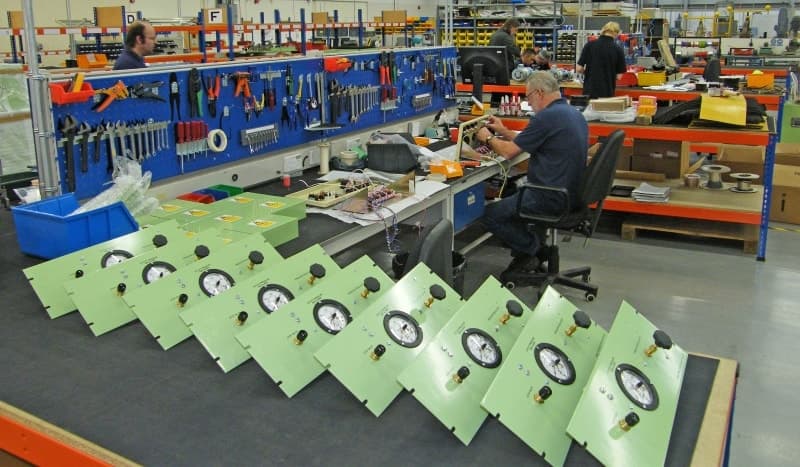 Drallim Telecom has been a long-established supplier of cable pressurisation equipment to the telecommunication and broadcast industry. Today's lifestyle demands good communications. Drallim waveguide dehydrators are working in the background, helping to provide a clear signal on Copper Cable Networks and Waveguides worldwide. Microwave links continue to provide a vital element of any modern communications and, here again, Drallim are in the forefront of dry air technology providing their range of Waveguide Dehydrators for use in base station systems to integrators around the globe.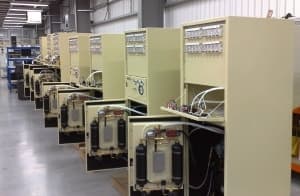 Condition monitoring is also important on communication networks and Drallim can offer its AIRMON system which monitors cable pressure. Dry air compressed into a copper cable will protect the copper from the potential ingress of moisture, improving reliability and clarity, and reducing long-term costs. This is especially important where widespread adoption of broadband services requires optimum cable performance. This pressure can provide an additional facility of allowing maintenance engineers to predict and locate potential faults by identifying holes in the cable sheathing.
The AIRMON system will alert the user of High, Low and Trend Alarms with the added feature of analysis and diagnostics.
We have built a reputation over 50 years for quality, innovation and product durability, coupled with a talent to construct integral solutions, provide on-site installation service skills as well as reliable post-delivery support services. We can also combine our expertise in software, electrical/electronic design and mechanical packaging to provide unique solutions for our global customers.