Drallim designs are driven by their Business Development team that are focussed in the Aerospace, Industrial, and Utilities sectors. We have maintained a significant presence in all these markets with military, energy provision and telecommunications service providers benefiting for our expertise.

Drallim provide a complete design service our Electronics Systems team rely on us to design optimised product enclosures and customer interface hardware.
Third Party Concept Design Support
Our reputation has encouraged partnerships that have enabled our customers to rapidly prove concepts, derive firm requirements from feasibility exercises and introduce products to volume manufacture with absolute confidence.
Our team of Engineers can co-operate with customer engineers to use a range of 'state of the art' software tools, and the latest 3-D printing technology to simulate and prototype design concepts.
We pride ourselves on sharing ideas to exceed expectations. We are proud of our diverse capabilities and product experience; specialty low volume and mass production items are all subject appropriate detailed planning.
Design for Durability in Harsh Environments
Some of our products are designed for the harshest environments, coping with extremes of temperature, altitude, chemical and water ingress.
Aerospace and Military application challenges are familiar Drallim, applications include securing helicopters and Passenger aircraft wheel servicing stations.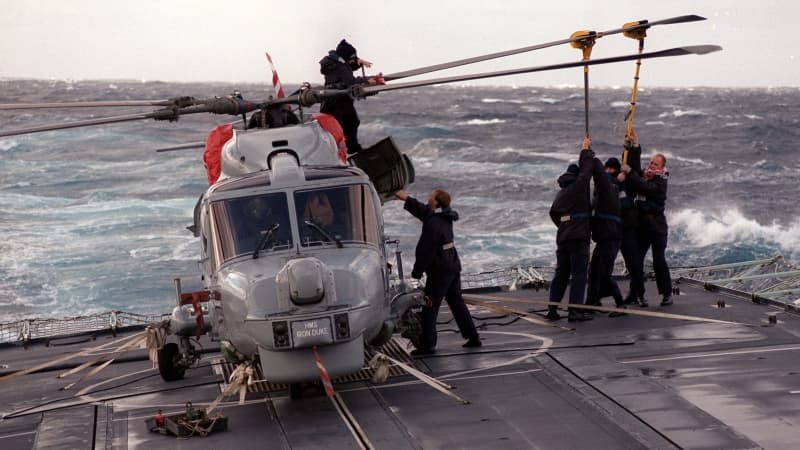 Design for Manufacture, Contract Manufacture Support
Even products destined for extreme applications are subject to rigorous review to ensure efficient design, test capability, minimal cost and ease of manufacture and installation.
Product Validation, Proof Testing
Our products are design to comply with International safety, electromagnetic and environmental standards. We have decades of experience of managing these processes and liaising with competent bodies. Contact Drallim to review your validation requirements a trust us to manage the process.
In-House System Designs
Drallim Electronic Systems operate in tandem with our Mechanical Design team to meet the requirements and follow the guidance of Business Development to maintain our product range.
Energy and Telecommunications infrastructure services rely on Drallim monitoring, equipment we have supplied to industry for decades. Drallim have kept pace with technology advancement investing in 'home grown' Engineers, advanced development tools using a free-thinking agile methodology.
Internally designed test and calibration systems enable us to produce cost effective, high accuracy instruments for a wide range of applications.
Environmentally aware designs have earned Drallim significant recognition, targeting 90% reductions in waste energy and increased product life.

Third Party Concept Design Support
We are always collaborating with customers to test a concept or refine and validate a product enhancement. We value our privileged role in encouraging improvement and helping our partners maintain their competitive edge.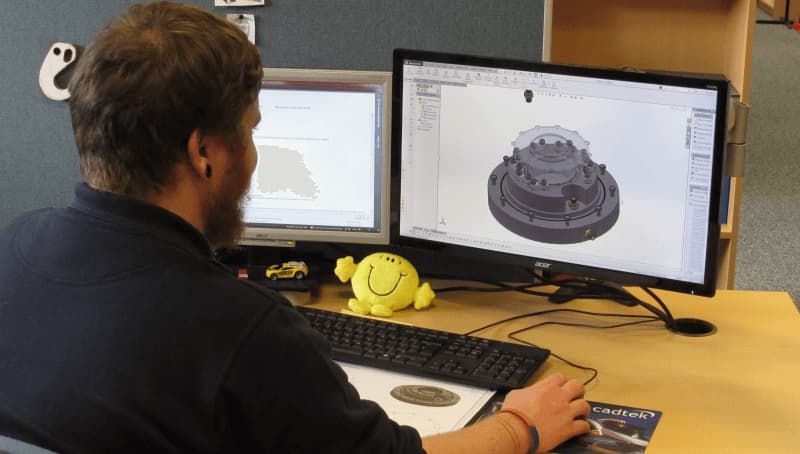 Design for Manufacture
We are aware of the plethora of options and design routes available in product realisation. Form factor, procurement, test and assembly are all aspects of product design that we give equal importance. Coupled with our established network of suppliers we have a proven record of rising to challenges.
Design Focus for Military, Industrial, Safe Area and Commercial Environments
Drallim have decades of experience in Oil, Gas, Water treatment, High Voltage product environments. Our equipment is trusted in these applications and we have earned an in-depth knowledge of certification requirements. Drallim thrive on the diversity of our product applications.
Software Engineering for Embedded Systems, Server Applications and Database Design
Software Development is naturally at the heart of our design process. Complex embedded systems working seamlessly with server database applications and services. Web based access technology implementations for over 10 years, keeping pace with change and enabling mobile device visibility.
Communications and database services are deployed on servers that maintain national coverage of Electricity transmission and Telecommunication operator's systems.
Product Verification and Validation Covering EMC, Safety, Environmental, RoHS and WEEE Compliance
Taking a product to market is a key part of the process. Detailed in-house assessment of Reliability, Safety, EMC, and Environmental aspects are used to enable our 'right first time' approach and product introduction management process. We have strong relationships with Military and Commercial specialist test houses and approval bodies.