Drallim Industries have been directly involved in the high voltage industry for over 20 years and indirectly since our foundation in 1958. Our qualified cable diagnostics teams can offer testing techniques that are appropriate to your cable types, ages and locations. Our capabilities include, but are not limited to:
Simple AC & DC Withstand (Pressure) Testing
Monitored Withstand Testing
VLF Testing
MV/HV Fault Location
Sheath Testing
Tan δ Testing
Partial Discharge (PD) Testing
Voltage Proving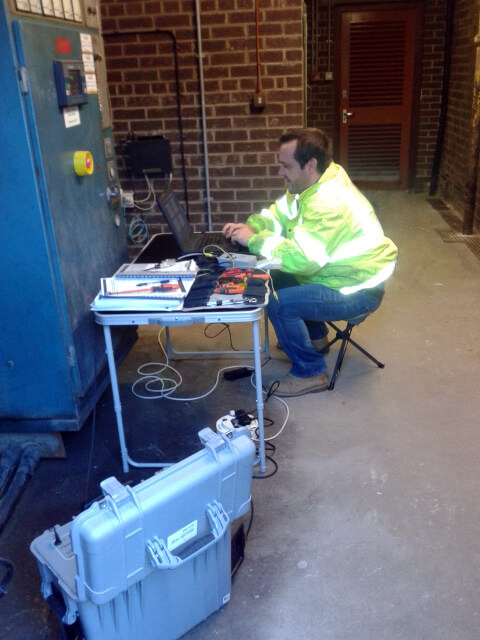 Drallim Industries are official representatives of DV Power, High Voltage Inc. and Power Diagnostix Systems; we are specialists in the operation of the full range of cable testing equipment. We carry out our own calibration and are ISO registered and Achilles verified.

Drallim Industries are a multifaceted engineering company with dedicated technicians and engineers that will take on any engineering project however large or small. We have been delivering a first-class professional service for almost 60 years and during this time we have developed relationships with many noted companies, which include:
National Grid
EDF
UK Power Networks 
RWE npower
Scottish & Southern Energy
e.ON
BRUSH
GDF Suez
Jersey Electric
Southern Water
SmartCover Systems
Severn Trent Water
Power Diagnostix
International Power
Hong Kong Electric
Ausgrid
Drax
Vitol
First Hydro
Veolia
Edif ERA
EPR
Scottish Power
High Voltage Inc.
Globecore
Northern Ireland Electricity Network
Intergen
Centrica
Electric Supply Board 
Guernsey Electric
Magnox
Hitachi
Manx Telecom
BT
Arqiva
Belfast Health & Social Trust
Meter Test Equipment
If you would like more information about our range of high voltage cable diagnostic services ring our friendly sales team on: +44 (0) 1424 205 140 or email at sales@drallim.com.